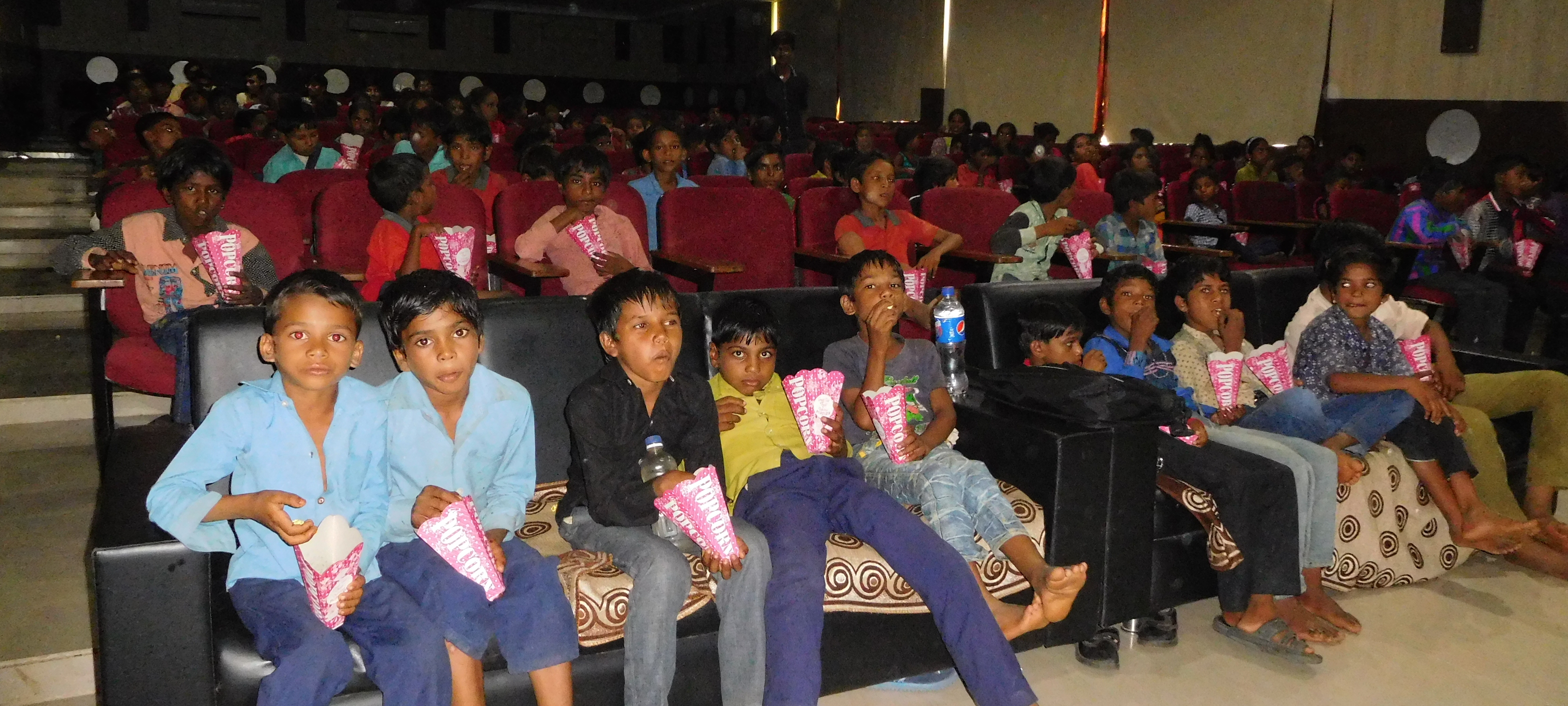 Our Story
---
We at Smt. S. R. Patel Engineering College believe in the dictum of "Find the ways for the upliftment of Humanity". We embark our voyage for the uliftment of humanity is full of hurdles but today with the dedicated team work we are on the stage to achieve the smile on the faces of underprivileged humanity.
We began our journey in the year 2012-13, with the support of our founder Shri. Rameshbhai H. Patel. With the support of him we ventured to reach at the places which are very difficult to find in map and tried to provide the better education, foods and school uniform. Shri Ramesh Dada and family is the constant source of inspiration for wellbeing of humanity. Today under the leadership of Dr. Ami H. Shah (Principal, Smt. S. R. Patel Engineering College) the trust works for the flood affected people, slum and tribal area children, old age home and orphanages etc. She has noble vision to educate each child with the advance technology.
One of our belief 'Give the change, feel the change' we wish to see in the world with the little transformation, we continue to grow and share our joy learning and fortune received from generous donors with those who need it.